Professional batting cage netting, frames, and accessories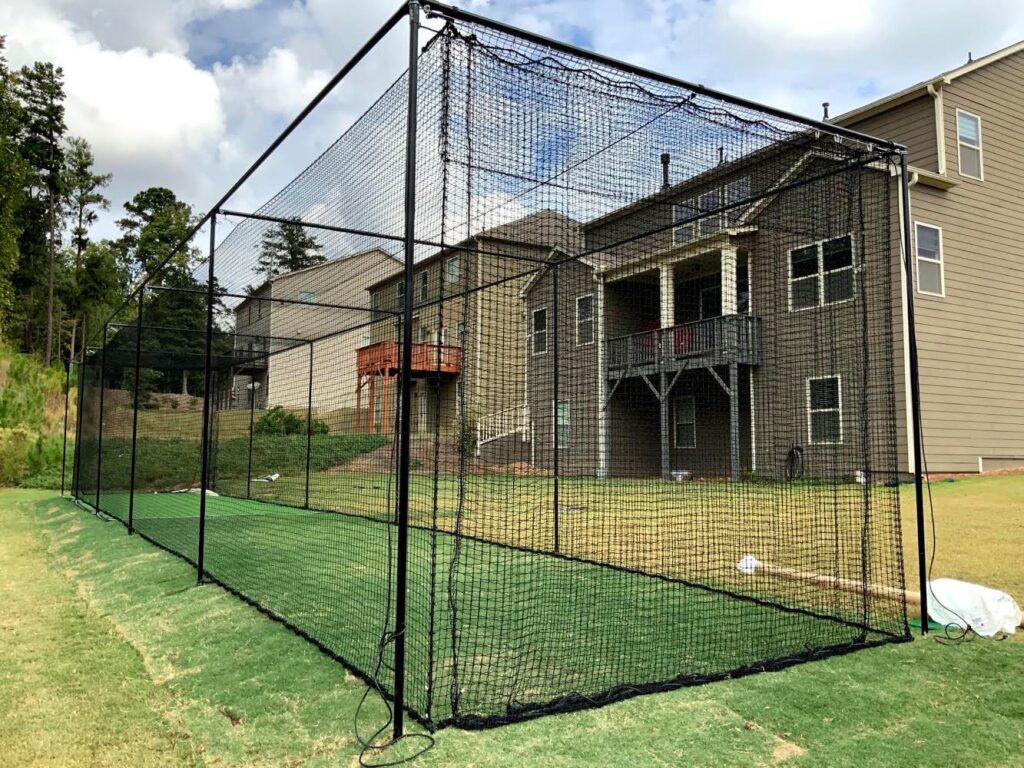 About
We have over 20 years of experience in this industry to back us up. To us, every new project means a new relationship.
Pick up/Delivery
Our pick up location is in Sandy Springs, Georgia We can also deliver your purchase for an additional fee.
Quality Promise
All of our products are durable, long lasting, and high end American quality you know and love.
Why Choose ABCNETS?
We are not only selling the best quality products but we also provide you with a sense of relief and happiness knowing your love ones are safely practicing their favorite spot in these critical times. We strive to meet our clients needs and preferences.
Quote of the week
"Yesterday's home runs don't win today's games" -Babe Ruth